Helping Couples Save Together
Couples make up over half of US population and 70% fight more about money than anything else. Click! is a product concept designed to meet the unique needs couples have around communication and creating a shared strategy.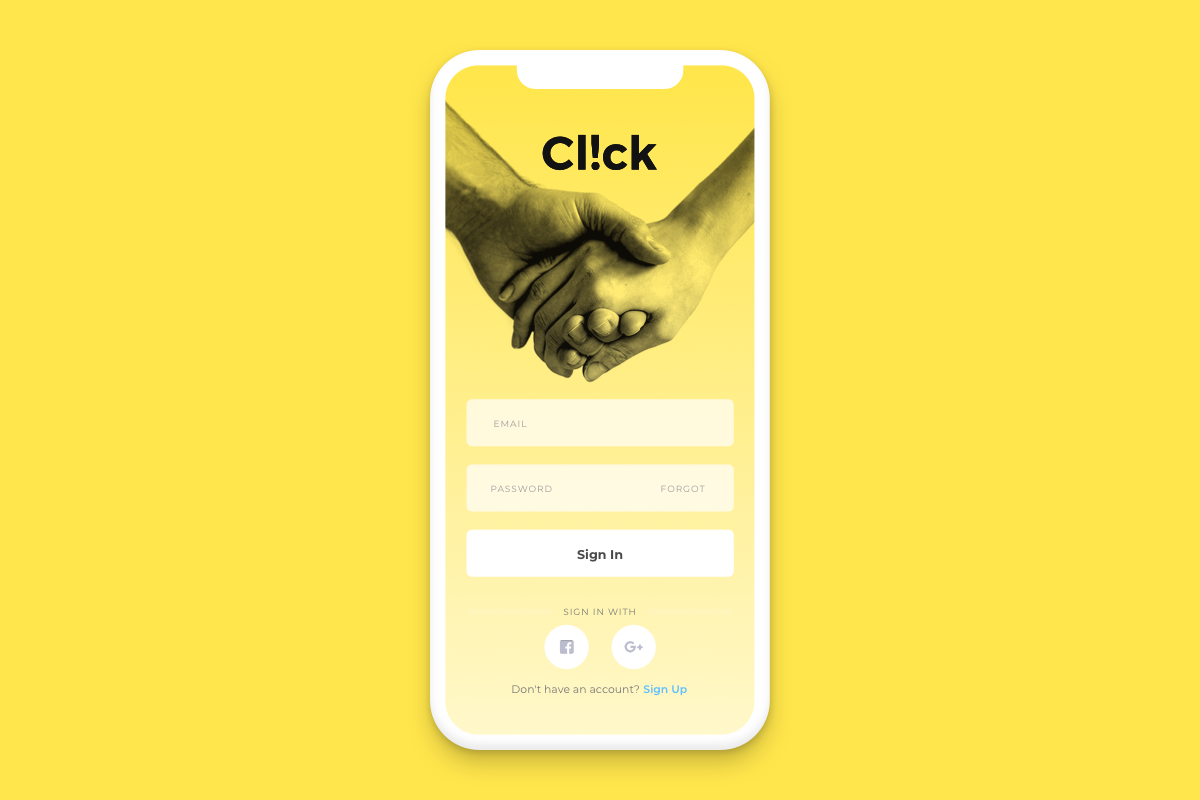 Bright, friendly color and bold human graphics set Click apart from other product in the category.